About Us
Round Rock ISD is located in southern Williamson County and northwest Travis County and includes the City of Round Rock and portions of the City of Austin and the City of Cedar Park. The area covers 110 square miles encompassing high-tech manufacturing and urban retail centers, suburban neighborhoods, and farm and ranch land.The Round Rock and nearby Austin area offers something for everyone. From a vibrant downtown and a variety of sports and entertainment opportunities to world-famous festivals. The area has you covered with family-centric parks, museums, cultural events and access to a variety of other outdoor activities.
Compensation & Benefits


CTE Stipend = $2,500 – $3,500 Bilingual Stipend = $7,000 Special Education Stipend = $3,000 – $6,000* Math Stipend = MS $1,500, HS $3,000 Spanish Stipend = MS $1,500, HS $3,000
We are an approved Teacher Incentive Allotment District
*Amount of the stipend will be dependent on the classroom assignment.
Strong Support
High-quality study is essential for student success. Round Rock ISD provides face-to-face and online professional development courses and coaching critical for growing and supporting great teachers. Ongoing cohorts and blended learning provide continuing opportunities for growth. Novice also teachers receive ongoing formal mentor support.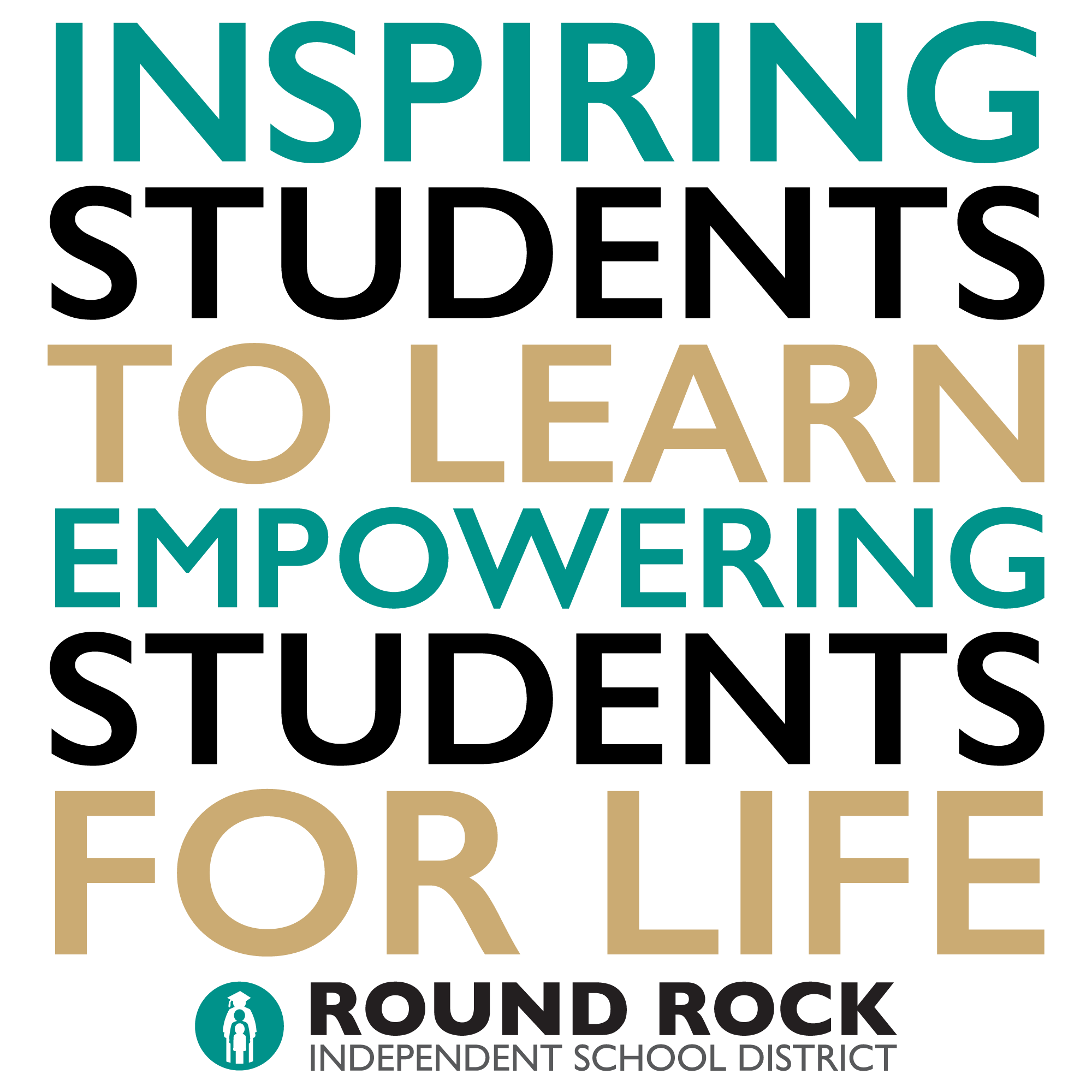 Our District
We are a 6A school district
Recognized at the state and national level for academic, fine arts and athletic programs
Innovation and instruction technology innovation
Google Apps for Education District
Comprehensive curriculum and training aligned with Texas states standards